It is our pleasure to announce that the Satellite Meeting of the international society of precision cancer medicine (ISPCM)-Korea will be held in Yeosu, Korea, in 15-17th of November, 2019.
In March 2019, we have been able to successfully host the 3rd annual meeting of the ISCPM based on your interest and encouragement, and we could see the rapid development of precision cancer medicine through the 3rd annual meeting. According to the purpose of ISCPM that ISPCM will contribute to build a comprehensive knowledge network for biomedical research by incorporating genetic, biochemical, immunologic, and environmental data, we have planned to host this satellite meeting, ISPCM-Korea, for responding quick changes of precision cancer medicine.
Yeosu is a blessed town that cherishes 365 gemlike islands. Especially, the beautiful night sea, the maritime cable car, romantic busking, and the tasty and bountiful food of Yeosu make special attractions of the city. So, you can enjoy everything in Yeosu with exchanges and cooperation in basic and clinical sciences.
We look forward to welcoming you at the Satellite Meeting of ISPCM-Korea in 2019.
Organizer of the ISPCM KOREA Yeosu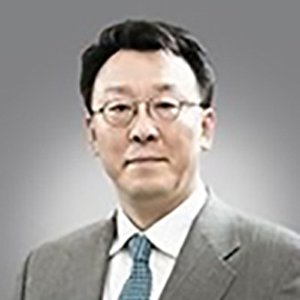 Yong Sang Song, MD PhD
Secretary of the ISPCM KOREA Yeosu
Hee Seung Kim|Dong Hoon Suh
Key organizers of the ISPCM KOREA Yeosu

Johji Inazawa, MD PhD

Danny N. Dhanasekaran, PhD

Young-Joon Surh, PhD

Benjamin K. Tsang, PhD

Chin-Kun Wang, PhD

Yusuke Nakamura, M.D.,Ph.D.